25 Apr

Posted By
0 Comment(s)
299 View(s)
As Apple's WWDC23 approaches, the anticipation surrounding software updates for its devices, such as iOS 17, iPad OS, and macOS, grows. According to Setsuna Digital on Weibo, a source with a few accurate past leaks, iOS 17 could bring several minor updates and improvements to the user experience.
Among these updates are a more granular control for flashlight brightness, customizable Lock Screen options with various font sizes and emoji wallpapers, and the ability to share custom Lock Screen configurations. Apple Music could also see a shift towards graphics and lyrics support directly on the Lock Screen.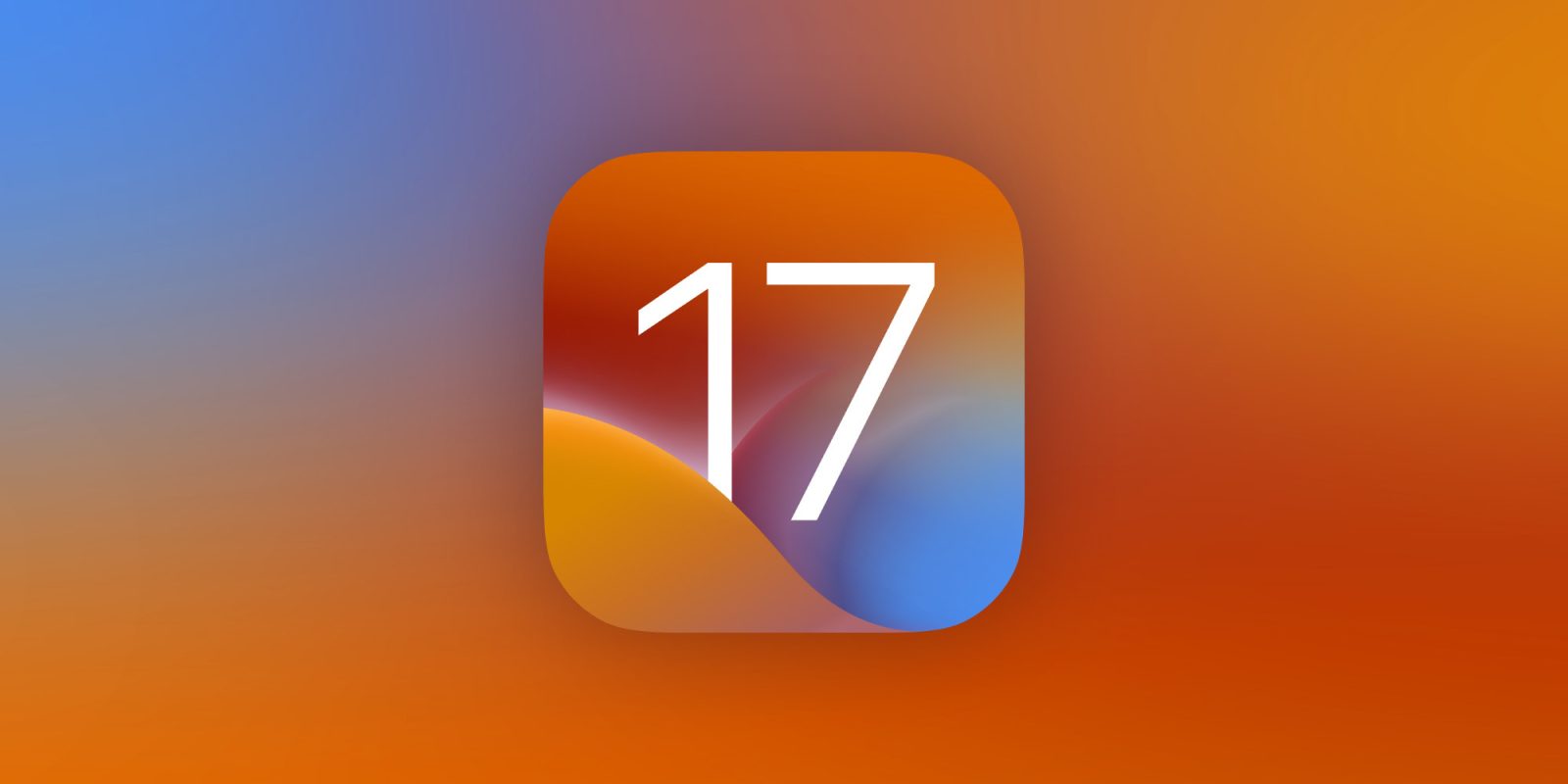 Additionally, the App Library may become more customizable and organized. Although these potential updates are not groundbreaking, they could enhance the overall user experience.
Previously, rumors suggested that iOS 17 would be a significant update. However, Apple's focus on its mixed reality headset may have shifted priorities. The ability to sideload apps, similar to Android, has been a point of interest for iOS users, and the EU's pressure on Apple might lead to this feature's introduction in Europe.
A revamped Control Center could be another major change in iOS 17, offering users the ability to customize shortcuts and settings. Until Apple's official announcement, though, the specifics of the iOS 17 update remain unknown.