18 Jan

Posted By
0 Comment(s)
724 View(s)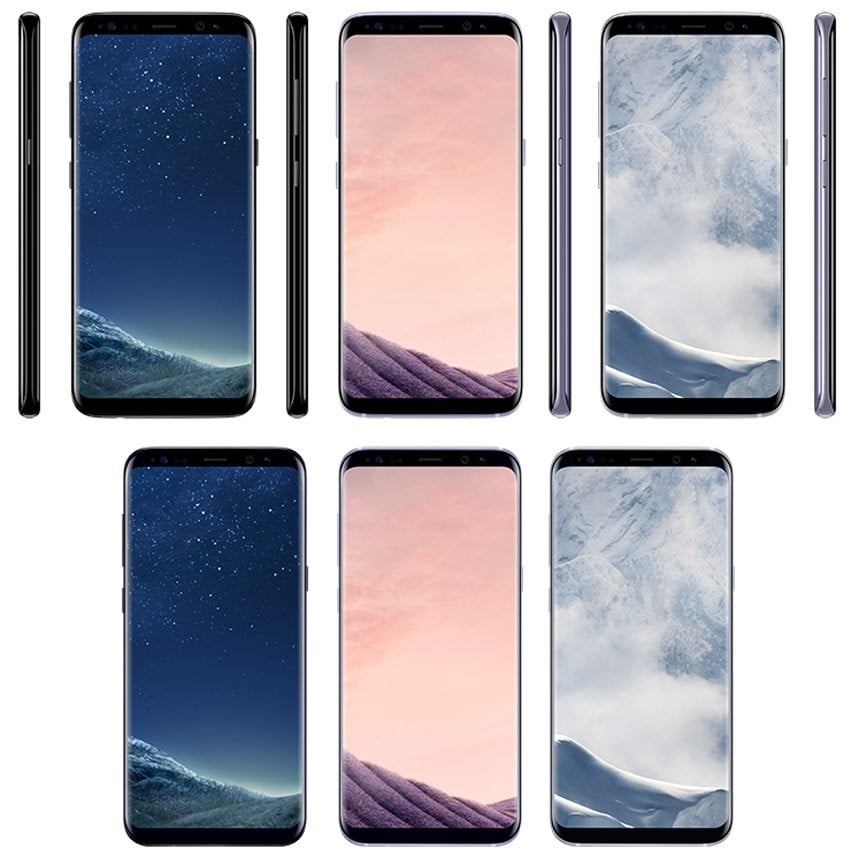 Color is one of the most important decisions to make when choosing your new phone. Would you choose a brighter color, or is it time to choose something neutral?
Rumor has it that the new Galaxy S8 and Galaxy S8 Plus will be available in a wide range of colors. The choice of these colors may be limited depending on the country in which you wish to purchase it. In Samsung's history, phones of different colors have been released in different markets around the world.

According to the latest rumors, the new smartphones will be in these colors: Black Sky, Orchid Grey, Arctic Silver, Jet Black, Purple, Blue Coral, Pink Gold, Gold.